Screenshots
Screenshot of different LSM modules are illustrated in this section.
Inbox
Every employee has his own Inbox where the system informs him about due and upcoming tasks.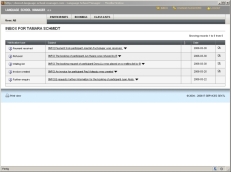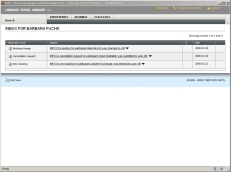 Participant Management
Customer data is maintained in the central participant management. In addition, the system provides you with information about participants' booking and course histories. New bookings of your participants are entered in this module as well.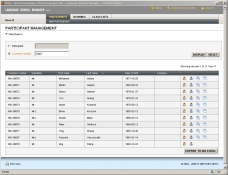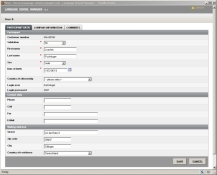 Booking Administration
Booking lists can be personalised via adjustable selection parameters and the system informs you about your school's current booking situation and the status of every booking.
Booking changes are triggered in this module and the other modules are automatically updated.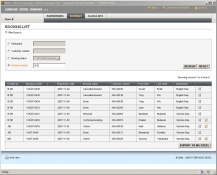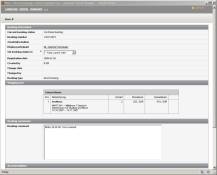 Class Lists
The class lists provide your employees with detailed information about the current course assignment situation in real time. Class lists can be generated for single or mulitple courses and can of course be exported to MS Excel (like any other list in the system).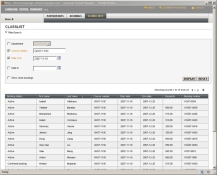 Invoices and payments
In this module invoices are created, cancelled or modified and incoming payments are assigned to them. In addition, authorized employees are informed about unpaid invoices, due dates, missing payments. Detailed reporting about any relevant accounting matters is just a mouse-click away.